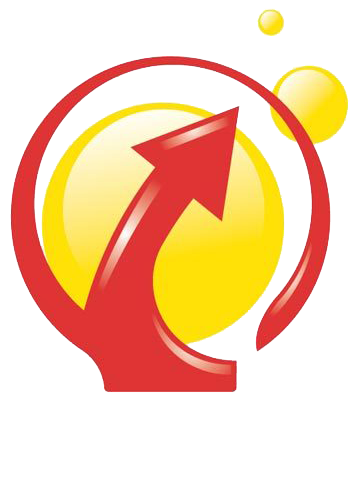 Your invention, your way with invent and present.
Unlock your invention's potential with our simple 3 step process
Your Idea, Our Expertise – Our Passion Is Partnership
Our Services
Your Idea, Our Expertise – Our Passion Is Partnership
Why Choose Us
Your Idea, Our Expertise – Our Passion Is Partnership

Reliability You Can Trust
Invent and Present is built on a foundation of trust and reliability, driven by our team of seasoned experts with a wealth of experience
Read More
across many invention fields, bringing their knowledge and expertise to your unique idea. With Invent and Present, you're not just choosing a service; you're choosing a partner that stands with you every step of the way.

Personalized Service, Tailored to You
At Invent and Present, we believe every inventor and idea is unique and deserves a service that reflects this individuality.
Read More
We strive to understand you, your vision, and your invention on a personal level. We tailor our services to best suit your needs and aspirations and don't take a one-size-fits-all approach. Instead, we craft a customized roadmap for each inventor we collaborate with, ensuring your invention gets the personalized attention it deserves. Choose Invent and Present, where your idea isn't just another project; it's a personal mission.

Your Success, Our Priority
Your success is at the heart of everything at Invent and Present. Our team goes above and beyond to provide strategic advice, market analysis,
Read More
and continuous support to give your invention the competitive edge it needs. We celebrate every milestone with you, from the initial concept to the final product launch. When you choose Invent and Present, you will be partnered with a dedicated team whose mission is to see your invention succeed.
Do you have an idea you are looking to patent and protect?
"Setting goals is the first step of turning the invisible into the visible"
- Tony Robbins