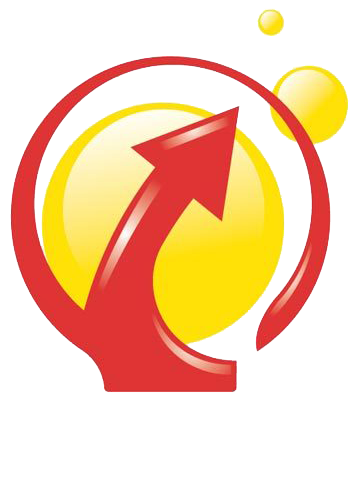 App Development
Our mantra is mobile-first and ease of use when it comes to app development for our inventors. We create apps that inventors can use to showcase their ideas to potential manufacturers and investors. We provide the tools to help create all kinds of native, hybrid and web apps so you can bring your new app idea to life. Whether it's a new app idea or a modification to an existing app, we'll help create an easy-to-use app with great UI and UX. Simply put, we translate new ideas and inventions to mobile screens so your invention can reach the right audience. As an inventor, you'll need to engage with potential manufacturers and investors to showcase your new invention. Design a fully responsive mobile app that can help you engage with potential manufactures and investors. Lastly, our mobile experts are always ready to help inventors build scalable mobile app solutions. Bringing User Experience (UX) and User Interface (UI) designs together in a manner that makes every interaction an experience.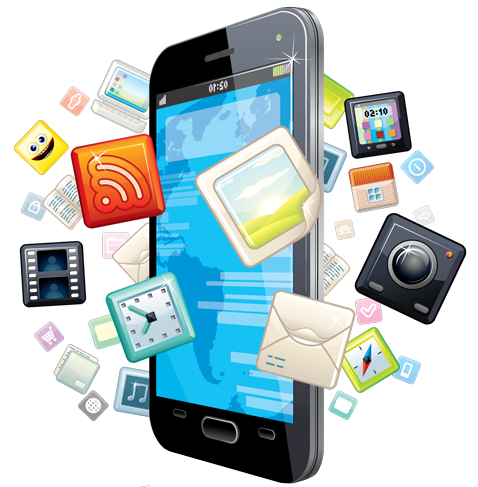 Do you have an idea you are looking to patent and protect?
"Setting goals is the first step of turning the invisible into the visible"
- Tony Robbins