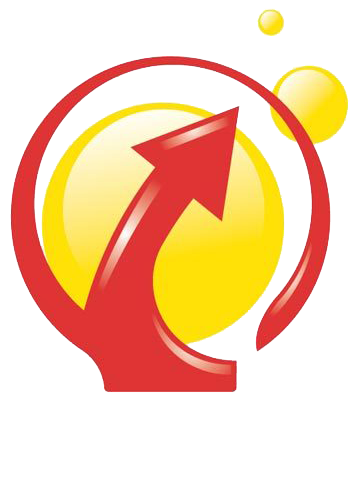 Careers at Invent and Present
Careers at Invent and Present
At Invent and Present, we believe in the power of ideas. We are a team of innovators, dreamers, and creators who are passionate about helping inventors bring their visions to life. If you share our passion for innovation and creativity, we invite you to explore our career opportunities.
Our vision is to foster a world where every idea gets the chance to flourish. We aim to be the first choice for inventors seeking guidance, resources, and support to bring their inventions to life. We believe that every idea can make a difference, and we are committed to making that belief a reality.
We're always looking for passionate, innovative thinkers to join our team. At Invent and Present, you'll work in a collaborative environment that values creativity, diversity, and professional growth. We believe that our success lies in the unique perspectives and talents of our team members, and we strive to create an inclusive culture where everyone feels valued and empowered.
We have a variety of open positions across different departments, from marketing and sales to product development and customer service. Whether you're an experienced professional or just starting your career, there's a place for you on our team.
Frequently Asked Questions
Have a question about working at Invent and Present? Check out our FAQ section for answers to common questions about our application process, company culture, and more.
Ready to Invent Your Future?
If you're ready to take the next step in your career and make a real impact with your work, we want to hear from you. Browse our current openings and submit your resume today. At Invent and Present, your ideas matter. Come help us shape the future of invention!
Invent and Present is an equal-opportunity employer. All qualified applicants will receive consideration for employment without regard to race, color, religion, sex, national origin, disability status, protected veteran status, or any other characteristic protected by law.
Do you have an idea you are looking to patent and protect?
"Setting goals is the first step of turning the invisible into the visible"
- Tony Robbins