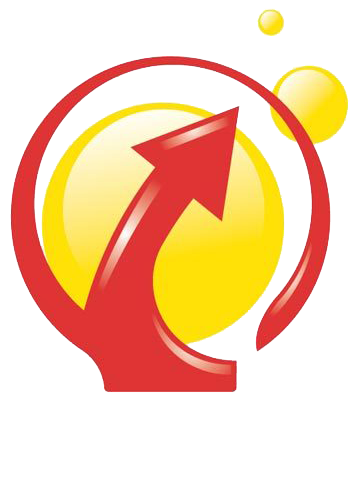 Make your idea shine bright with a custom website that hits the mark for innovation as well as design. Our website page partners are highly skilled at their craft, being able to highlight your product through dynamic written content, eye catching visualizations, engaging graphics, and modern layouts.

Getting traffic to your website is only the first step. Understanding how visitors navigate and flow through the pages and information is also vitally important. Through advanced reporting capabilities, you will be able to obtain key data to keep your site thriving. Obtaining performance stats when testing variations of the site, being able to track a number of data points about products, features, and pages, and learning where and how your audience is finding you are just a few of the possibilities of advanced reports.

Armed with the data collected from your website through advanced reports, it is now time to turn what you know into decision making fuel to power your success. Reporting analysis takes much of the guesswork out of interpreting website data and gives you a straightforward tool to use when making decisions or taking action. Receive recommendations and learn how to maximize:
Highly Experienced Designers

We have some of the best designers in the industry, and they are ready to help inventors through every stage of development. Our designers follow a hands-on approach to ensure they create amazing visual prototypes. Regardless of the kind of design, be it concept design or industrial design, we help inventors to the point of production design. In essence, we help bring your invention to life. To ensure your idea or invention stands the test of time, we provide inventors with state-of-the-art tools and facilities to help them market their inventions themselves. Just as our mission statement expresses, "We empower the inventor," we're the ace up the inventor's sleeves to ensure your product not only comes to life, but stands out among the rest.

Our industrial design library is world-class standard, and it consists of several in-house developed products tailored to meet our inventor's needs. Each with several sub-processes, mechanics, materials analysis, electronics, and more. Thanks to this, we can take on new product ideas from inventors with a deep knowledge of most – if not all – design elements of the invention. Protect your new invention or new idea and ensure your intellectual property is safe with a patent. Get the right patent help and book a free, confidential consultation.
Do you have an idea you are looking to patent and protect?
"Setting goals is the first step of turning the invisible into the visible"
- Tony Robbins