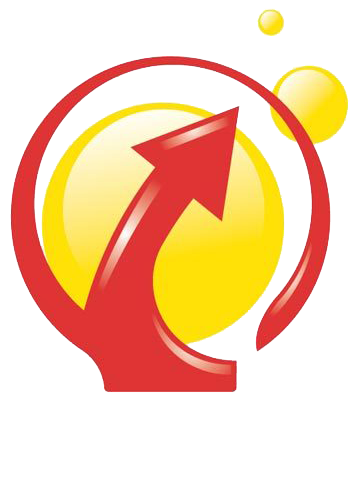 Branding & Social Media Kit
Branding & Social Media Kit
Social media brand management is very important as it shapes the perception of your invention to potential manufacturers and investors. For this reason, getting it right is extremely important in bringing your idea to life. We help publicize your invention on social media. Our social media kits will help get the word out about your new invention on the necessary social media platforms with the primary aim of reaching potential manufacturers. As an inventor, you may not have the requisite inventory or product, but you're seeking manufacturers. Not to worry, we'll guide you to achieve your goal with ease. Our design team will help connect you with the right tools as our primary goal is to empower inventors. We carefully craft your idea and vision to capture your idea and invention so your project can come to life. Each step we take, we ensure your idea and invention is beautifully created to get the attention of the target audience.
Your Inventions Online Identity
Now, you will not miss engagement opportunities with potential investors or manufacturers on social media as you'll have our designated and experienced team at your disposal. Our social media team will create a custom social media strategy specifically for your invention. It entails managing your social media accounts and social media advertising. Our branding and social media kit will help create an online persona for your new idea and invention that will help attract and engage the right potential investors and manufacturers. That's not all; our team will also track and report various key performance indicators. With this data, we'll help your idea and invention:
Establish a positive social media identity for your idea, product, or invention
Efficiently communicate with your followers, potential investors, and manufacturers
Build customer loyalty for your upcoming product, idea, or invention
Our social media team is experienced and talented with managing organic and paid campaigns on platforms like Twitter, Facebook, Instagram, YouTube and LinkedIn. By partnering with us, you get a dedicated social media specialist that will manage your accounts and will also be your primary point of contact. We love to work with inventors to help them achieve amazing results.
Do you have an idea you are looking to patent and protect?
"Setting goals is the first step of turning the invisible into the visible"
- Tony Robbins