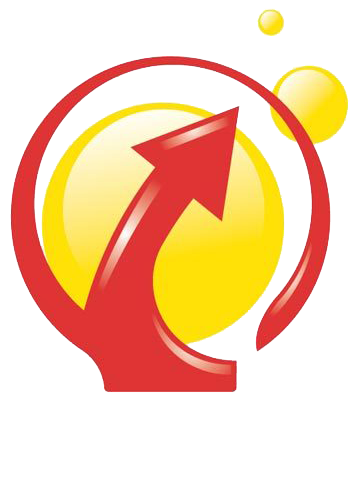 Electronic Product Brochure
Electronic Product Brochure
Explore your product in full HD with a 10.1″ screen and make sure your visual prototype gets the attention of manufacturers and investors. Elevate your new idea from a picture in your mind or a vision on paper to a functional and workable reality.
Product Design Process
As luck would have it, we also have product design processes for inventors seeking invention-related services. Thanks to our 25+ years of experience in the industry, we have created, tested, refined, and perfected the product development process.
We place a lot of emphasis on product development, so we are in tune with the inventor's product or idea vision. We'll also work with your budget and within your stipulated deadlines.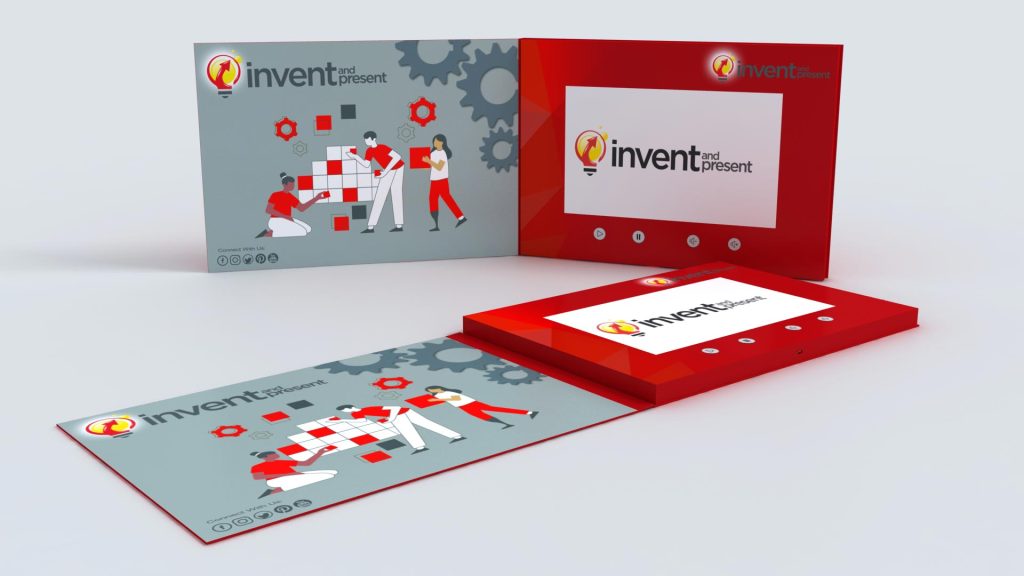 Highly Experienced Designers
We have some of the best designers in the industry, and they are ready to help inventors through every stage of development. Our designers follow a hands-on approach to ensure they create amazing visual prototypes. Regardless of the kind of design, be it concept design or industrial design, we help inventors to the point of production design. In essence, we help bring your invention to life. To ensure your idea or invention stands the test of time, we provide inventors with state-of-the-art tools and facilities to help them market their inventions themselves. Just as our mission statement expresses, "We empower the inventor," we're the ace up the inventor's sleeves to ensure your product not only comes to life, but stands out among the rest.
Our industrial design library is world-class standard, and it consists of several in-house developed products tailored to meet our inventor's needs. Each with several sub-processes, mechanics, materials analysis, electronics, and more. Thanks to this, we can take on new product ideas from inventors with a deep knowledge of most – if not all – design elements of the invention. Protect your new invention or new idea and ensure your intellectual property is safe with a patent. Get the right patent help and book a free, confidential consultation.
Do you have an idea you are looking to patent and protect?
"Setting goals is the first step of turning the invisible into the visible"
- Tony Robbins