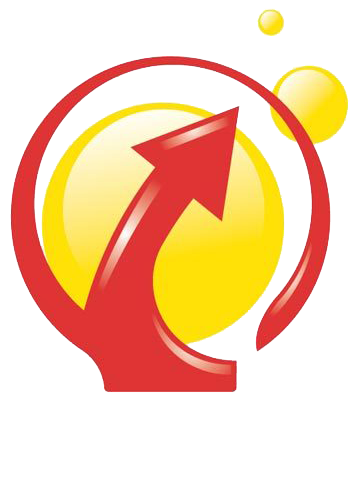 Our expert additive manufacturing solutions will help your business push the boundaries of innovation. We help make your existing solutions better to create new possibilities.
From prototype to production, we'll deliver the best collection of commercial 3D printing technologies together with the best visual prototypes. We give a perfect blend of 3D modeling, printing, materials, and application expertise.
With our state-of-the-art engineering software, we create 3D data from scans. The data comes in handy in modeling, 3D printing, and inspection of production parts.
Materials
Our versatile and extensive portfolio of 3D printing materials covers a wide range of performance characteristics and apps in additive manufacturing, with elastomer, plastic, wax, composite, metal, bio-compatible etc. Our dedicated team is ready to help you solve any design and production problems with the latest additive 3D printing solutions. Like we've always done, we'll work together to identify your invention needs, optimize your design(s), prototype, validate then define a design flow.
Highly Experienced Designers
We have some of the best designers in the industry, and they are ready to help inventors through every stage of development. Our designers follow a hands-on approach to ensure they create amazing visual prototypes. Regardless of the kind of design, be it concept design or industrial design, we help inventors to the point of production design. In essence, we help bring your invention to life. To ensure your idea or invention stands the test of time, we provide inventors with state-of-the-art tools and facilities to help them market their inventions themselves. Just as our mission statement expresses, "We empower the inventor," we're the ace up the inventor's sleeves to ensure your product not only comes to life, but stands out among the rest.
Our industrial design library is world-class standard, and it consists of several in-house developed products tailored to meet our inventor's needs. Each with several sub-processes, mechanics, materials analysis, electronics, and more. Thanks to this, we can take on new product ideas from inventors with a deep knowledge of most – if not all – design elements of the invention. Protect your new invention or new idea and ensure your intellectual property is safe with a patent. Get the right patent help and book a free, confidential consultation.
Do you have an idea you are looking to patent and protect?
"Setting goals is the first step of turning the invisible into the visible"
- Tony Robbins